Real Estate Career Night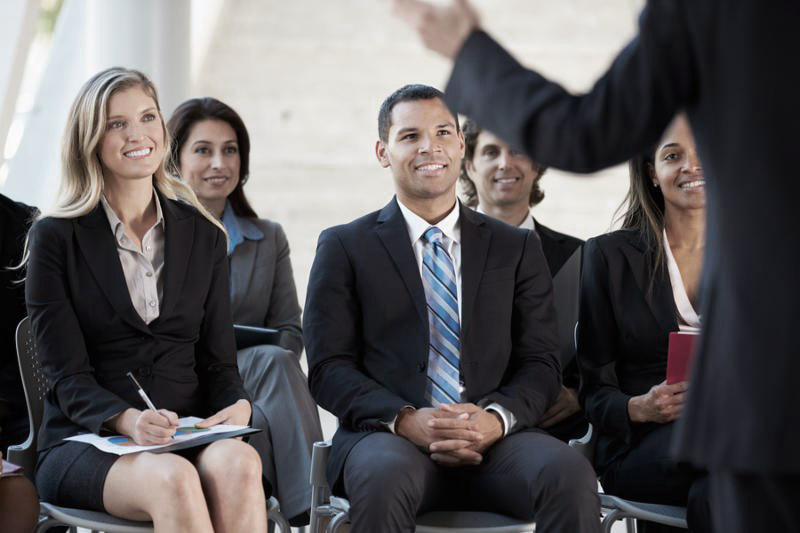 Q&A Session to discuss the challenges and rewards of real estate and how to become a successful agent. At this meeting, you will have the opportunity to find out more about the steps necessary to become a licensed real estate agent in Georgia. 
We will also have information about our upcoming Pre-license Salesperson Class.