Steven Webster
American Real Estate University Instructor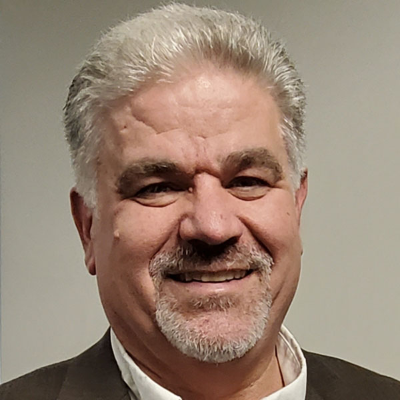 Practices: Real Estate, Probate, Wills & Estates, Business Law CEO - The Webster Firm, PC, Duluth, GeorgiaSteven Webster is a licensed attorney who has practiced in the Atlanta Metro area for more than twenty years. He practices in the areas of real estate, bankruptcy, dispossessory actions (landlord only), and general litigation. During his tenure as an attorney, he has closed over 17,000 real estate transactions and has handled thousands of bankruptcy, dispossessory and general litigation files. Although his primary office is located in Duluth, GA, he maintains closing locations throughout the Atlanta Metro area and across Georgia.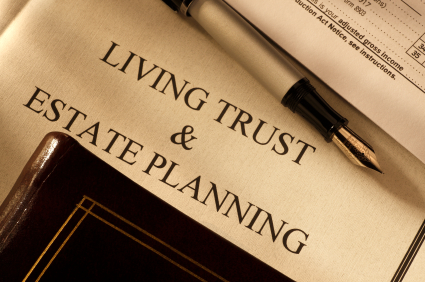 Thu Apr 22, 2021 10:00am to 01:00pm
Come learn the in's and out's of Rights of Survivorship, Remainders of Interest, Rules of Inheritance and other Estate issues surrounding real estate closings.
COMPLIMENTARY CLASS!
Course Type 3 Hour Continuing Education
Steven Webster Instructor
Investors Title Insurance Company Sponsor
Where
The Webster Firm, P.C. Old Peachtree
1140 Old Peachtree Rd - Suite C - Duluth, GA
22 of 25 Seats Available
View Class