Steven Webster
American Real Estate University Instructor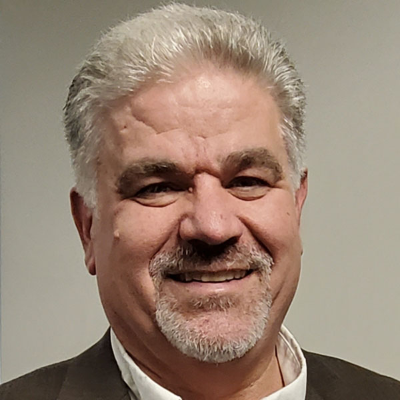 Practices: Real Estate, Probate, Wills & Estates, Business Law CEO - The Webster Firm, PC, Duluth, GeorgiaSteven Webster is a licensed attorney who has practiced in the Atlanta Metro area for more than twenty years. He practices in the areas of real estate, bankruptcy, dispossessory actions (landlord only), and general litigation. During his tenure as an attorney, he has closed over 17,000 real estate transactions and has handled thousands of bankruptcy, dispossessory and general litigation files. Although his primary office is located in Duluth, GA, he maintains closing locations throughout the Atlanta Metro area and across Georgia.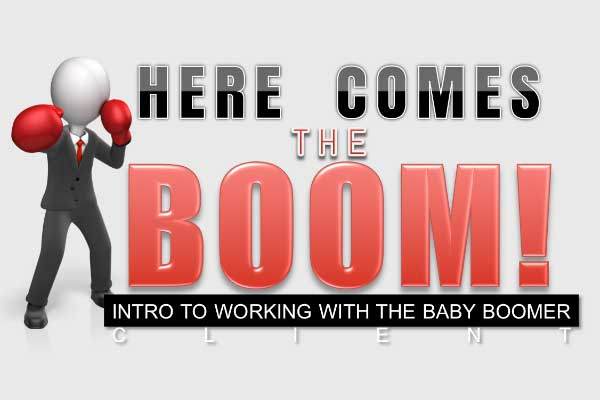 Tue Oct 13, 2020 10:00am to 01:00pm
Ready or not, the Boomers are coming! Every 7 seconds a boomer retires. Baby boomers represent the wealthiest segment of the population and real estate professionals need to be aware. We will discuss the size, wealth and the online habits of the boomers.
COMPLIMENTARY CLASS!
Course Type 3 Hour Continuing Education
Steven Webster Instructor
Where
The Webster Firm, P.C. Old Peachtree
1140 Old Peachtree Rd - Suite C - Duluth, GA
7 of 15 Seats Available
View Class