Tammie Prieto
American Real Estate University Instructor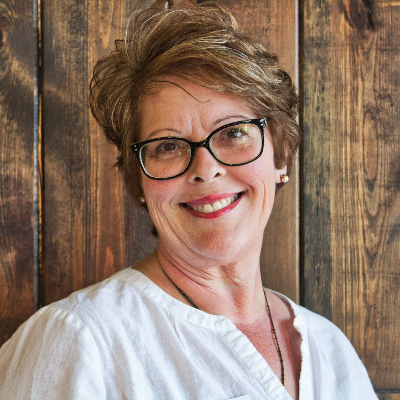 Tammie's career path has included being a REALTOR® in Georgia for 12 years and also previously holding real estate licenses in California and Florida. Tammie earned her AA Degree in Criminal Justice/Arbitration/Mediation from Georgia State University in 2013. The opportunity to begin a new career with a the largest non-bank lender in Georgia has been a dream come true. Tammie's goal is to share her real estate knowledge and build a working agent/lender relationship through training with all aspects of the contract forms and lending guidelines.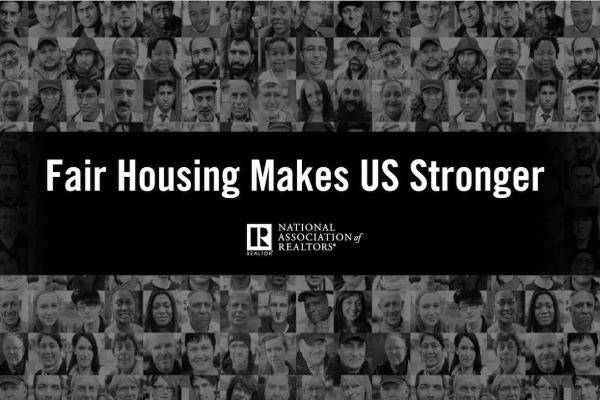 Thu Apr 9, 2020 10:00am to 01:00pm
Where
Woodbury Model Home
2760 Bell Drive SE - Smyrna, GA
View Class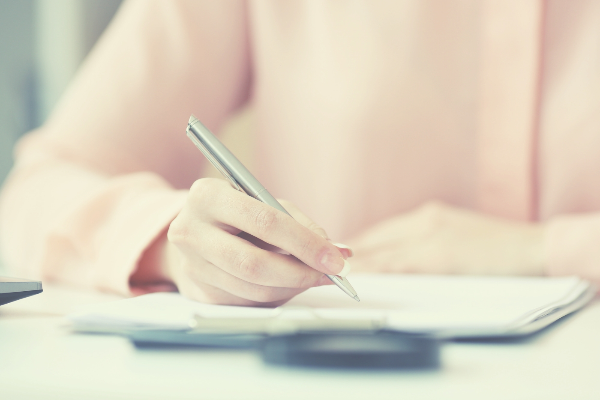 Tue Apr 14, 2020 10:00am to 01:00pm
In this course, you will be taught the key steps on how to write a contract. Everyone is welcome, but please note that forms we will be using are the GAR forms. Laptops ARE NOT required.
FREE CLASS!
Course Type 3 Hour Continuing Education
Tammie Prieto Instructor
Southeast Mortgage - Sponsor
39 of 40 Seats Available
Where
Keller Williams Atlanta Metro East
2012 Eastview Parkway - Suite 100 - Conyers, GA
View Class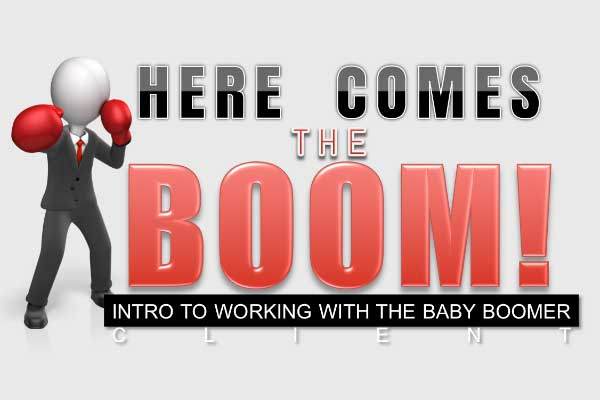 Thu Apr 23, 2020 10:00am to 01:00pm
Ready or not, the Boomers are coming! Every 7 seconds a boomer retires. Baby boomers represent the wealthiest segment of the population and real estate professionals need to be aware. We will discuss the size, wealth and the online habits of the boomers.
FREE CLASS!
Course Type 3 Hour Continuing Education
Tammie Prieto Instructor
Southeast Mortgage - Sponsor
30 of 40 Seats Available
Where
Keller Williams Atlanta Metro East
2012 Eastview Pkwy - Conyers, GA
View Class