Closings in the Cloud | DotLoop Online Transaction Management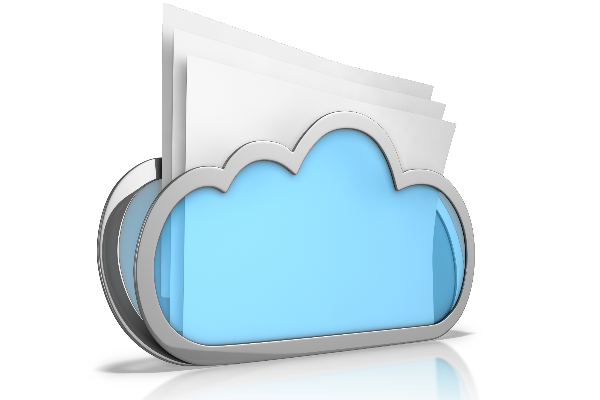 This is a 3-hour course which focuses on real estate tech-education, application, and meeting customer needs and expectations. The seminar will give the attendee the opportunity to understand the technological concepts of an evolving real estate industry while also learning how to use them in their day-to-day transactions. Please be sure to bring your laptops to class to easily follow along!

The objective is for real estate agents to learn the proper procedures when conducting online real estate transactions. This includes utilizing e-signatures, online task lists, and cross-system collaboration.