BUYERS ARE LIARS?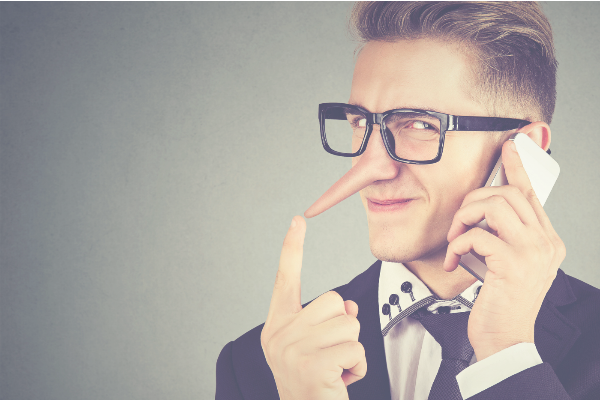 The TRUTH about Buyer Representation.

Are Buyers really liars? Is specializing in buyer's agency a sound business model for real estate professionals?

Join us as we attempt to determine truth from myth in this age old saying. We will gain a better understanding of buyers and the factors and motivations that may result in a "less than truthful picture" and what we as real estate professionals can do to keep our faith in buyers!