Millennial Movement Into Homebuying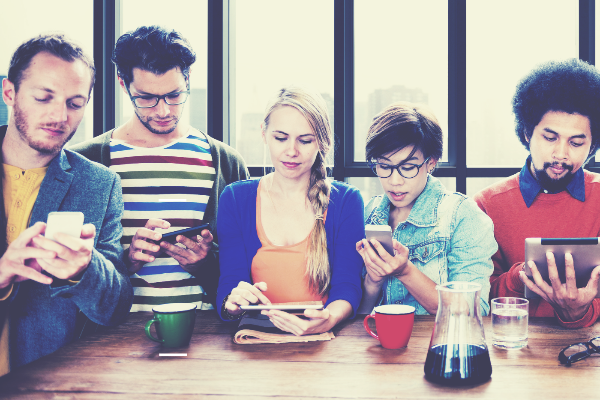 Millennials are now the largest group of homebuyers in our market. Millennials are the most tech savvy and socially connected generation ever. As real estate professionals, we need to know what they want and what makes them tick. This class uncovers the facts and myths of this diverse group of homebuyers and prepares real estate professionals to grow their business in the new millennium.

This course shows you how Millennials, also known as the Generation Y, are starting to shape the way real estate business is done. Learn how they are using technology to transform the home buying process.
Class Schedule
COMPLIMENTARY CLASS!
Course Type 3 Hour Continuing Education
Jacel Galloway Instructor
Fayette County Board of REALTORS, Inc Sponsor
Where
Fayette County Board of REALTORS, Inc
101 Devant St, STE 706 - Fayetteville, GA
25 of 25 Seats Available
---
Zoom LIVE Meeting
- Zoom LIVE Meeting,
25 of 25 Seats Available
View Class