B L U E P R I N T S : New Construction Buyer's Agency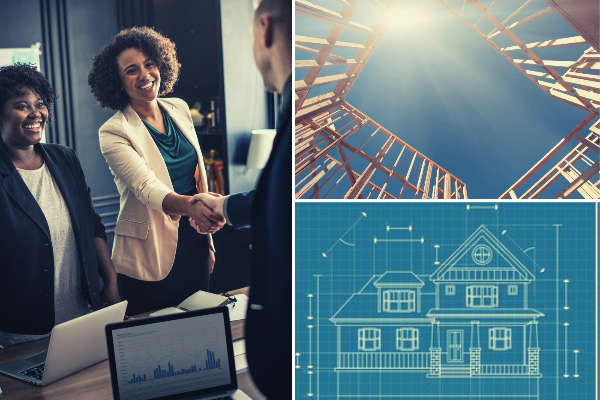 New construction is on the Rise!

Lay out the plans for success working with buyers in new construction. This course will show you how to effectively represent buyers in new construction sales.
Agents will understand the construction timelines, the offer and negotiation process and how to smoothly get your buyer across the finish line and into their new home!