CIPS ® CERTIFIED INTERNATIONAL PROPERTY SPECIALIST | Elective Course: A la carte Registration
ASIA/PACIFIC & INTERNATIONAL MARKETS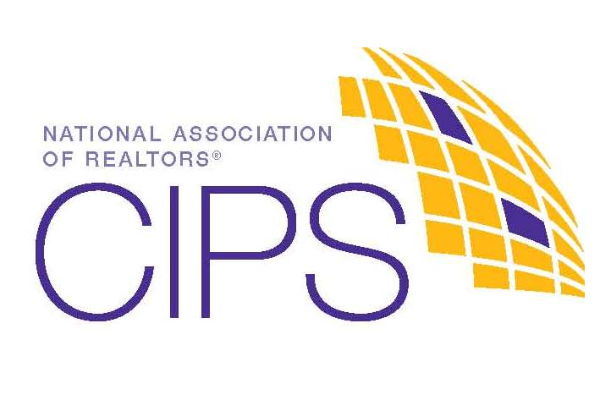 Earning your CIPS Designation requires
5 days
of International Courses.
*Local Markets & Transaction Tools is the mandatory core class (2 day workshop).
*Asia/Pacific and International Markets serves as 1 of 3 required elective classes towards your CIPS Designation.
*Other 2 elective classes: Europe & International Markets; The Americas & International Markets
International real estate opportunities are everywhere. New people move to the U.S. from other countries every day and foreign-born individuals residing in the U.S. move to new markets. Americans in your current market invest in property overseas. No matter which international audience you cater to, the Certified International Property Specialist (CIPS) designation will provide you with the knowledge, research, network and tools to globalize your business.
This course addresses real estate practices in Asia and The Pacific with emphasis on cultural influences, economic trends and assessment of investment opportunities. An extra chapter on working with the Japanese is also included.