Historical Properties Specialist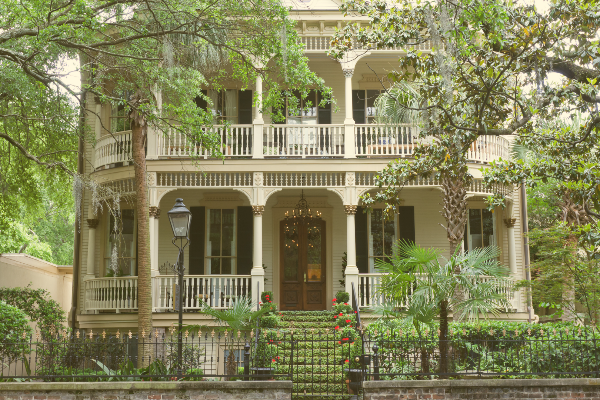 A Real Estate Practitioner is only as good as the information & knowledge they possess, and this is particularly true when it comes to the concept of Historical Properties. This course will cover concepts such as construction terms and component features; architecture & design styles: Historic property preservation & Government Entities; navigate the process of listing & marketing as well as Real Estate best practices and the legalities involved.
Upon completion of the course participants will receive a Certification Certificate to display in their office as well as the Historical Properties Logo to use in e-mail signatures and marketing, and will have the opportunity to have assistance from our Historical Properties Expert if needed in the future.
Topics for Discussion:
Design Features
Roof Types
Siding Types & Components
Door Types & Definitions
Window Types & Definitions
Siding Types & Components
Foundation Types
Architectural Styles
Design Types