Real Estate Technology Specialist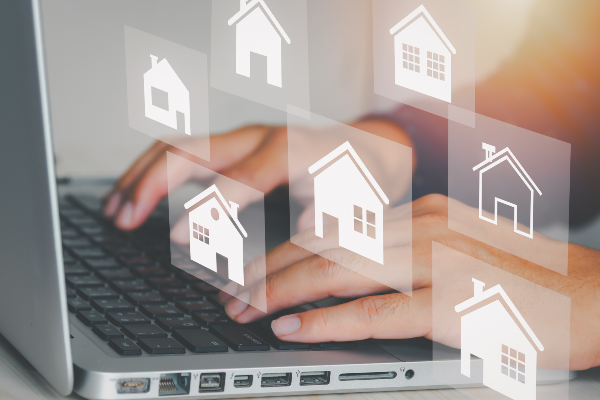 In today's marketplace where people are looking to buy or invest in real estate at a younger age the use of technology within a Real Estate business is imperative. Customer Relationship Managers (CRMs), Presentation Tools, and Websites are integral for building a relationship with customers of all ages and backgrounds.
Specifically, this course will introduce students to what a CRM is and how it can be the central building block for establishing relationships with their customers. More importantly, it will also demonstrate how using a well built CRM integrated with other tools, such as presentation software and website creation software can assist the agent in establishing a brand that focuses on connecting with people of different ages and backgrounds.