REALTOR® SAFETY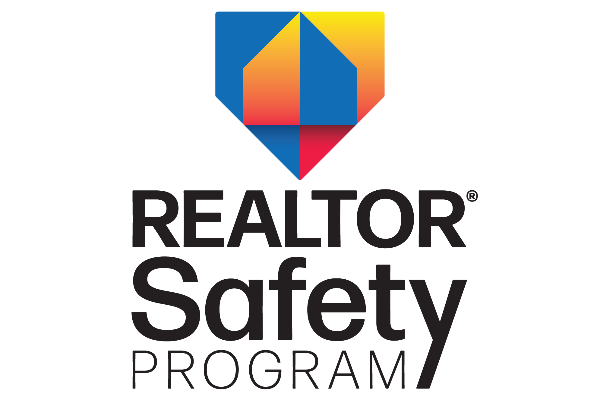 PUTTING REALTOR® SAFETY FIRST: SAFETY STRATEGIES FOR THE MODERN REALTOR®

Motivate real estate professionals to realize their exposure to risks.

Follow safety best practices when showing property, conducting an open house, working in the office, and driving alone or with clients or customers.

Learn how to quickly assess a potentially dangerous situation and take appropriate action.

Safeguard your own and your clients' personal data, as well as practice prudent use of social media and mobile phone technology.

Encourage all agents and employees to follow safety best practices and company safety policies.