Lynda Hawkins
American Real Estate University Instructor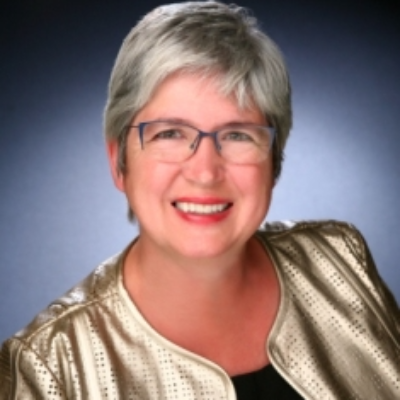 "I love teaching in creative ways that engage students so they have the highest opportunity for success." -Lynda-
Lynda joins The American Real Estate University as a certified Pre-License salesperson instructor. Being a REALTOR® since 2013, her desire and drive for the real estate industry and love of teaching encouraged her to obtain her instructor certification in 2020. She is currently teaching pre-license courses with other institutions and prides herself in engaging students by breathing life into the curriculum.
Prior to teaching pre-license, Lynda was was ordained as a UMC clergywoman and has taught various classes to all ages for 30 years.
After years of teaching and working with a business coach, Lynda started her own Coaching Business, Lynda Hawkins Coaching, LLC in 2023 and works with agents at all levels of experience to grow their business based on the goals of each individual agent.
When she is not dealing with real estate transactions or educating her students, Lynda enjoys playing golf with her husband and going to horse shows to watch her daughter compete.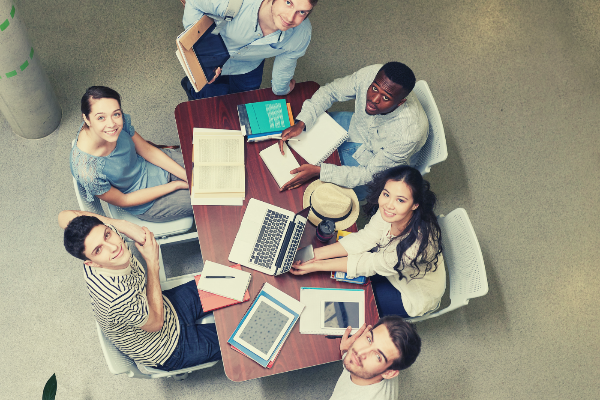 Tue Dec 6, 2022 - Wed Dec 7, 2022
Join us for an ongoing study session to prepare you for the Real Estate Licensee Qualifying Examination. To qualify for a salesperson's real estate license in Georgia an applicant must: Georgia Real Estate Commission requirements for licensure. (CLICK HERE)
Where
Newnan-Coweta Board of Realtors
75 Jackson Street, Suite 400 - Newnan, GA
25 of 25 Seats Available
---
Zoom LIVE Meeting
- Zoom LIVE Meeting,
19 of 20 Seats Available
View Class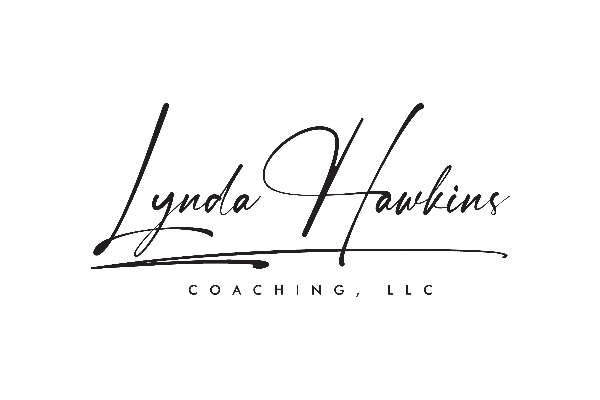 Tue Dec 13, 2022 03:00pm to 04:00pm
How many of us disappear from our offices in December and then can't figure out why we're broke in February? We'll discuss sure-fire ways to get our names top of mind for all those sellers and buyers who are waiting for January 2nd to list their property. Let's make 2023 a great POST-HOLIDAY SEASON!
COMPLIMENTARY CLASS!
Course Type Other
Lynda Hawkins Instructor
Lynda Hawkins Coaching, LLC Sponsor
Where
The American Realty
1123 Church St #103 - Covington, GA
12 of 15 Seats Available
---
Zoom LIVE Meeting
- Zoom LIVE Meeting,
43 of 50 Seats Available
View Class