Jacel Galloway
American Real Estate University Instructor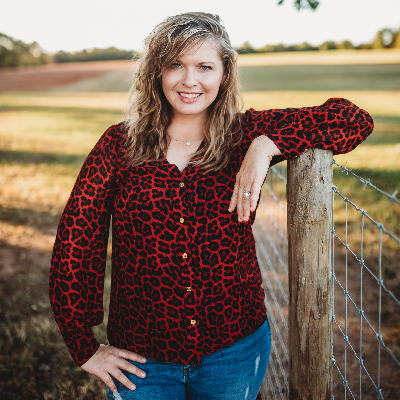 Jacel Galloway is a licensed realtor and the director of the Equine Properties Division with The American Realty. She also has a passion for teaching, coaching and building leadership skills in herself and others. Jacel has 18 years of teaching and coaching experience.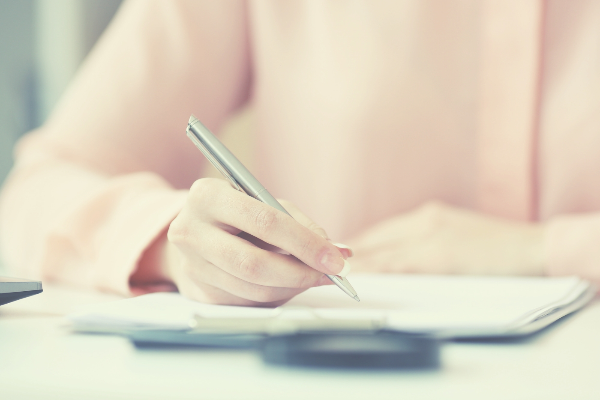 Thu Dec 14, 2023 10:00am to 01:00pm
In this course, you will be taught the key steps on how to write a contract. Everyone is welcome, but please note that forms we will be using are the GAR forms. Laptops ARE NOT required.
Where
Keller Williams West Atlanta
2700 Cumberland Parkway - , GA
40 of 40 Seats Available
View Class