Jacel Galloway
American Real Estate University Instructor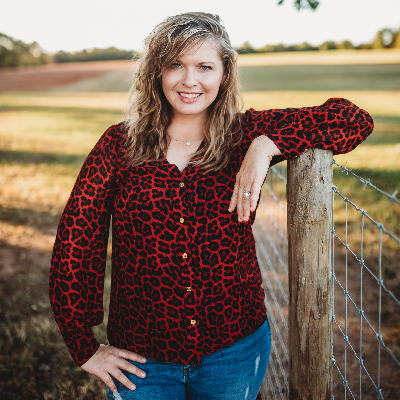 Jacel Galloway is a licensed realtor and the director of the Equine Properties Division with The American Realty. She also has a passion for teaching, coaching and building leadership skills in herself and others. Jacel has 18 years of teaching and coaching experience.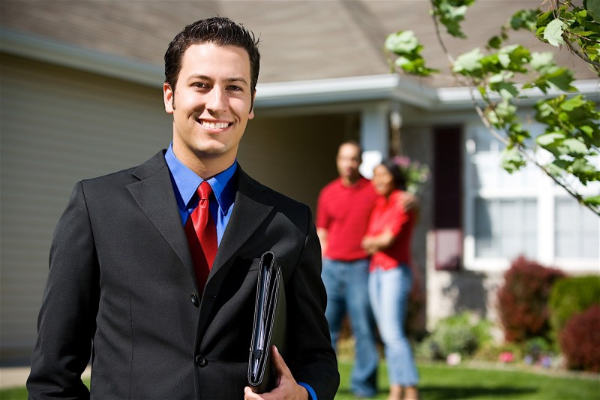 Thu May 20, 2021 05:00pm to 06:00pm
Kick-Start your career with The American Realty! - Mentor program - Marketing
Where
Zoom LIVE Meeting
- Zoom LIVE Meeting,
41 of 53 Seats Available
---
American Realty
1123 Church Street - Covington, GA
28 of 30 Seats Available
View Class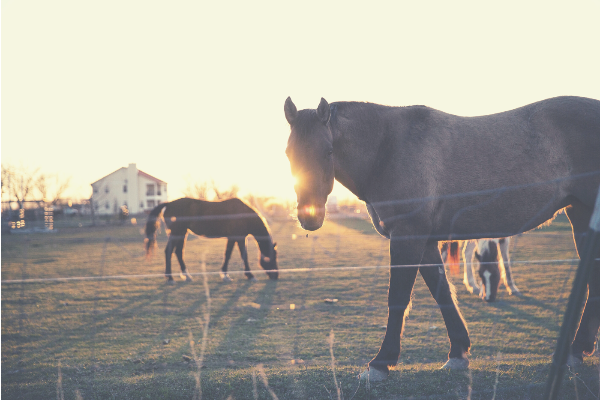 Fri Jun 11, 2021 09:00am to 03:00pm
Join us as we delve into what makes an equestrian property, how to work with equestrian clients, and equine liability law.
Where
American Real Estate University LIVE CLASS - Covington
1123 Church Street - Suite 103 - Covington, GA
23 of 25 Seats Available
---
ZOOM Virtual Classroom
25 of 25 Seats Available
View Class